About Us
Pour les livraisons et plats à emporter nous vous proposons des offres de réductions :
- à partir de 20 € d'achat, 1 coca vous est offert
- à partir de 35 €, 1 bière vous est offerte
- à partir de 50 €, 1 bouteille de vin blanc (75 cl)
News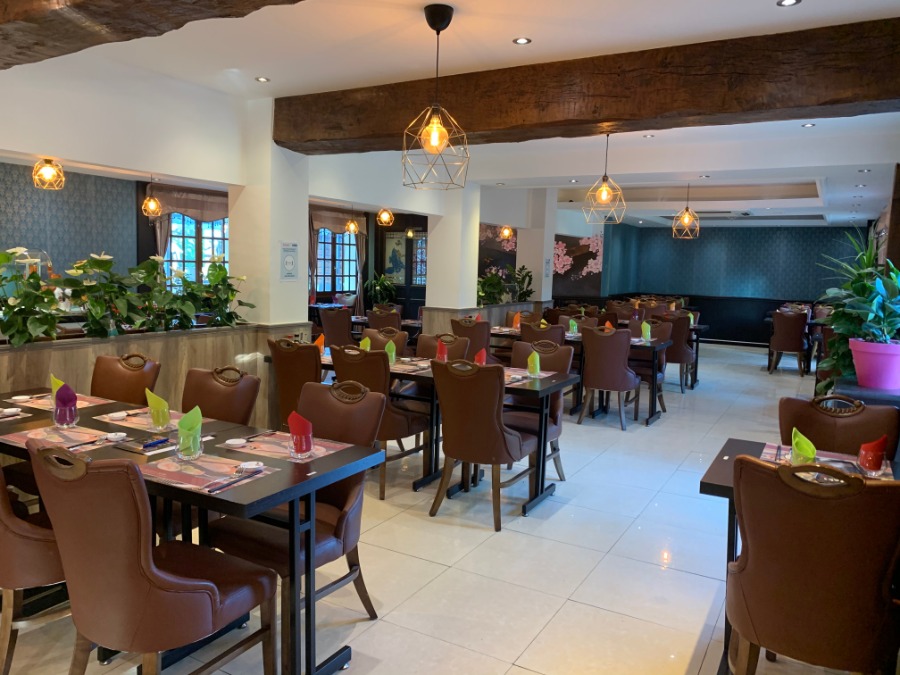 Last reviews
C etait bon donc je met 5 etoiles avec une bonne qualité de service. Cependant, nostalgique de l epoque tu tapis roulant au centre du restaurant, sur lequel circulaient les plats ! (Translated by Google) It was good so I put 5 stars with a good quality of service. However, nostalgic for the time, you have a conveyor belt in the center of the restaurant, on which the dishes circulated!